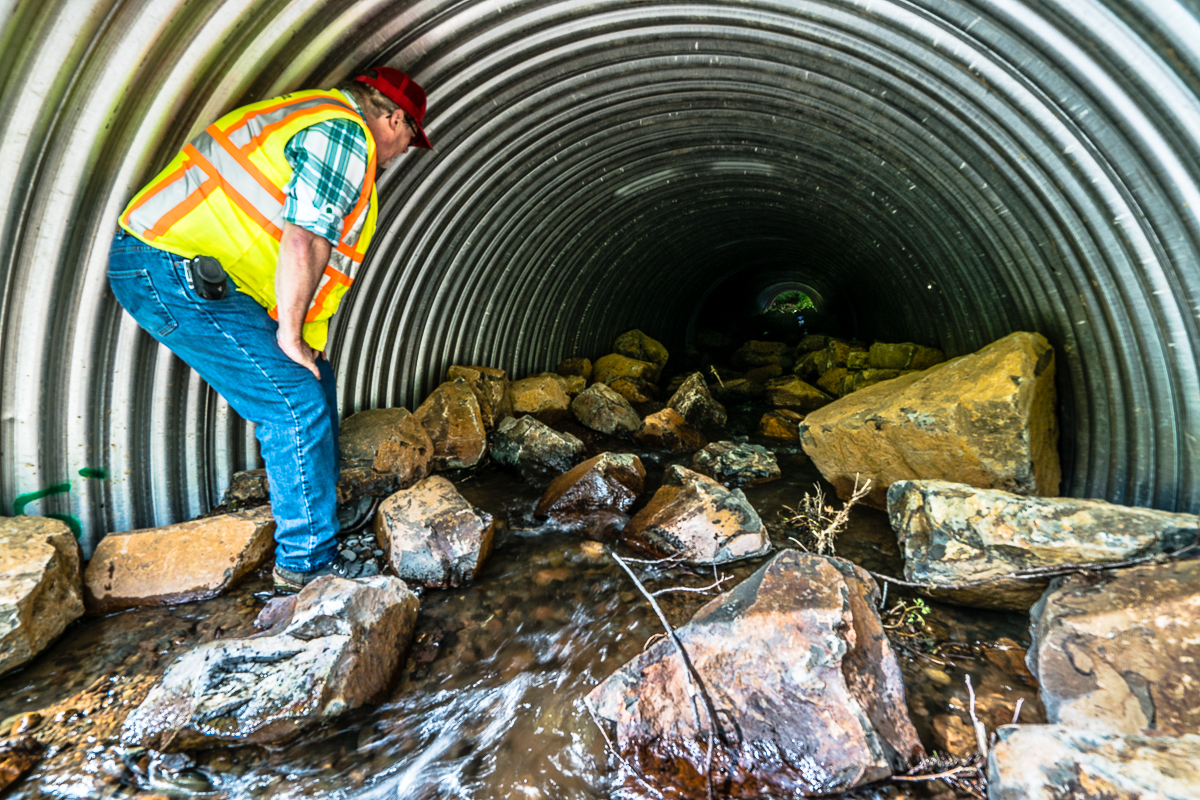 Partners:
Tillamook County • Tillamook Estuaries Partnership • Tillamook County Creamery Association • Tillamook Bay Watershed Council • Nestucca-Neskowin Watershed Council • OR Dept of Fish and Wildlife • OR Dept of Forestry • OR Dept of Transportation • OR Watershed Enhancement Board • OR Fish Passage Task Force • US Fish & Wildlife Service • US Forest Service
Bureau of Land Management • Natural Resources Conservation Service • Trout Unlimited • Special thanks to the MEYER MEMORIAL TRUST
It takes a village. Or in this case, a county. Thank you to every one of our supporters, partners, funders and ambassadors. With your support, we have reconnected streams, improved infrastructure, tightened our community and invested in the future of our astounding Oregon Coast. Because of you, over 60 miles of fish habitat has been restored, while providing much-needed upgrades to road stream crossings. Together, we are building momentum that will amplify results in the next five years making the Salmon SuperHwy a historic turning point in the health of our coastal community and species we're called to protect.
The Salmon SuperHwy braids our community together in exciting new ways. When you see a Salmon SuperHwy sign on a bridge, you can be sure a dedicated group of people made it happen. People that don't normally get to work together are teaming up. Hundreds of locals and visitors are making a tradition of the Pelican Brewing Salmon Run to celebrate and support the Salmon SuperHwy. Some folks, previously skeptical any project could help the local economy as well as the fish population, now post selfies proudly showing off their SSH hats and sweatshirts.
Take great pride in the work we're doing together. Working (and running) together, we're investing in Oregon's coastal resource legacy and creating a tighter community while we're at it. Our Salmon SuperHwy is truly the confluence of all the tributaries of our community.